Grow your Glutes, Be Stronger, Lose Fat
Or you will remain the same forever, if you don't do this
If you're a girl that wants to have bigger glutes, look good and feel good what really matters is having good advice and training to help get you there.
There is so much stuff on the internet that could be leading you to poor results, and if you want to feel sexy this is a problem. Training and nutrition are the keys to growing your glutes, building muscle and losing fat.
There are a lot of factors that go into this, but for most women if you are unhappy with how your body looks, feels and moves then it is time for you to take action.
But if you are not willing to get a bbl or liposuction and risk the potentially dangerous side effects, what can you do?
That's why I have built the Booty Building program, so that in just 30 days I am going to guide you to have optimal and natural growth in your glutes, that will make you stronger, sexier and happier.
About me
When I graduated to high school the pressure of society increased dramatically – especially from the boys in my year.
Day by day the comments would repeat "thunder thighs", "more rolls than bakers delight", "fat".
Until one day the comments stopped and eventually they changed, "Jesus you can see your bones", "you need to eat something", "you must be so hungry".
I went from being too big to being diagnosed anorexic.
My usual routine would be a 30 minute HIIT workout before school, skip breakfast, an apple for recess and an apple or cheese and crackers for lunch, come home from school and run 5km, skip dinner and workout again.
I was always hungry
I was always tired
I was always insecure
When I was 16 I decided to join a gym to grow my glutes and get "toned". I followed random influencer workouts that would consist of cardio and booty bands only.
I wanted to grow my glutes so bad I would be in the gym 5x per week only training glutes.
God do I wish there was someone like me now to help the 16 year old me!!
Now with my extensive knowledge and experience I have grown my glutes over 10cm and gone up 2 pant sizes.
I am the strongest I've ever been, hip thrusting 150kg for reps! And all I have to do is train glutes 2-3x per week!
I feel amazing
I feel strong
I feel healthy
I feel confident
I feel sexy
It took me 5 years to build my glutes and increase my confidence, now I am going to show you how to do it in 30 days!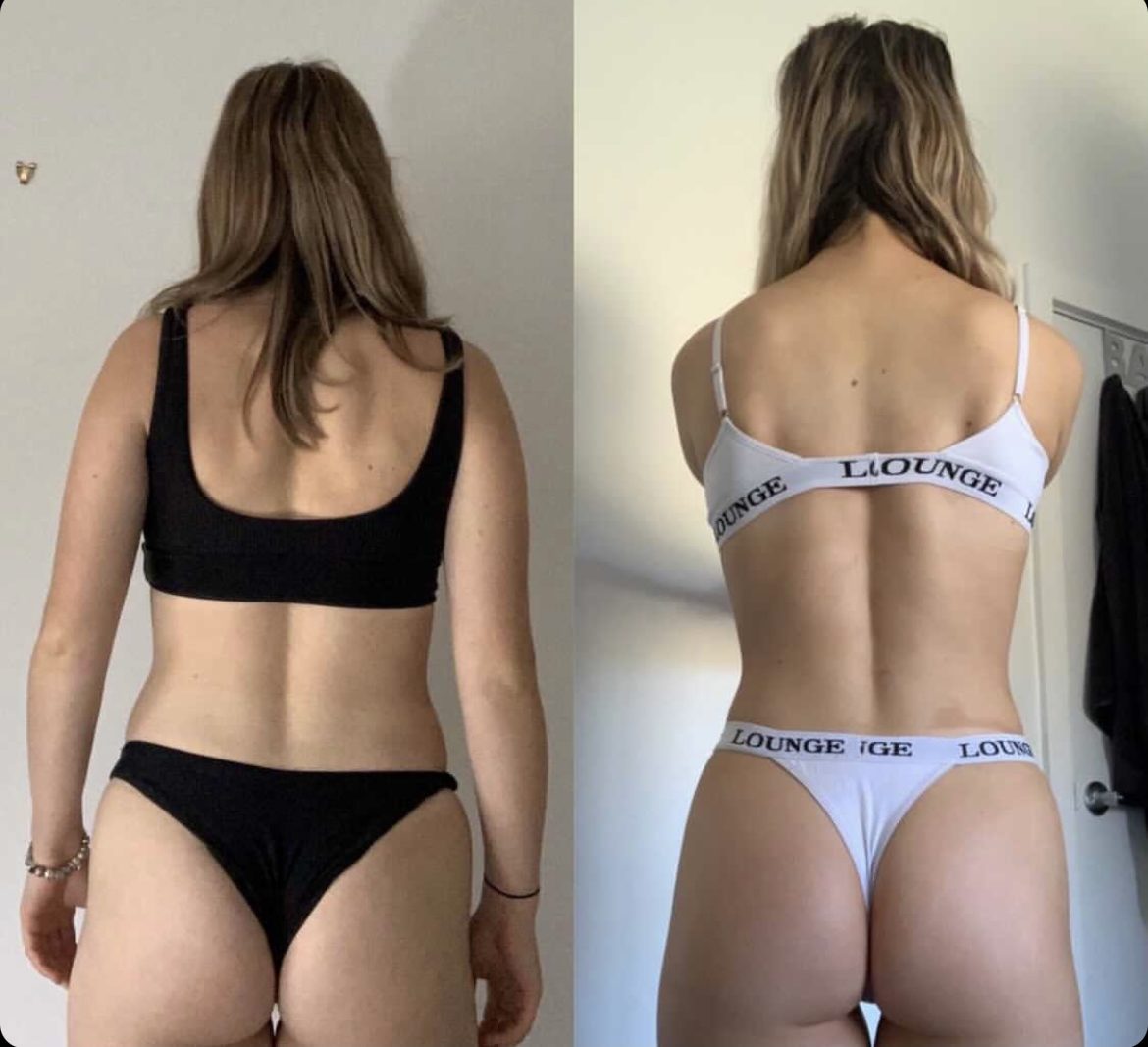 Grow your glutes faster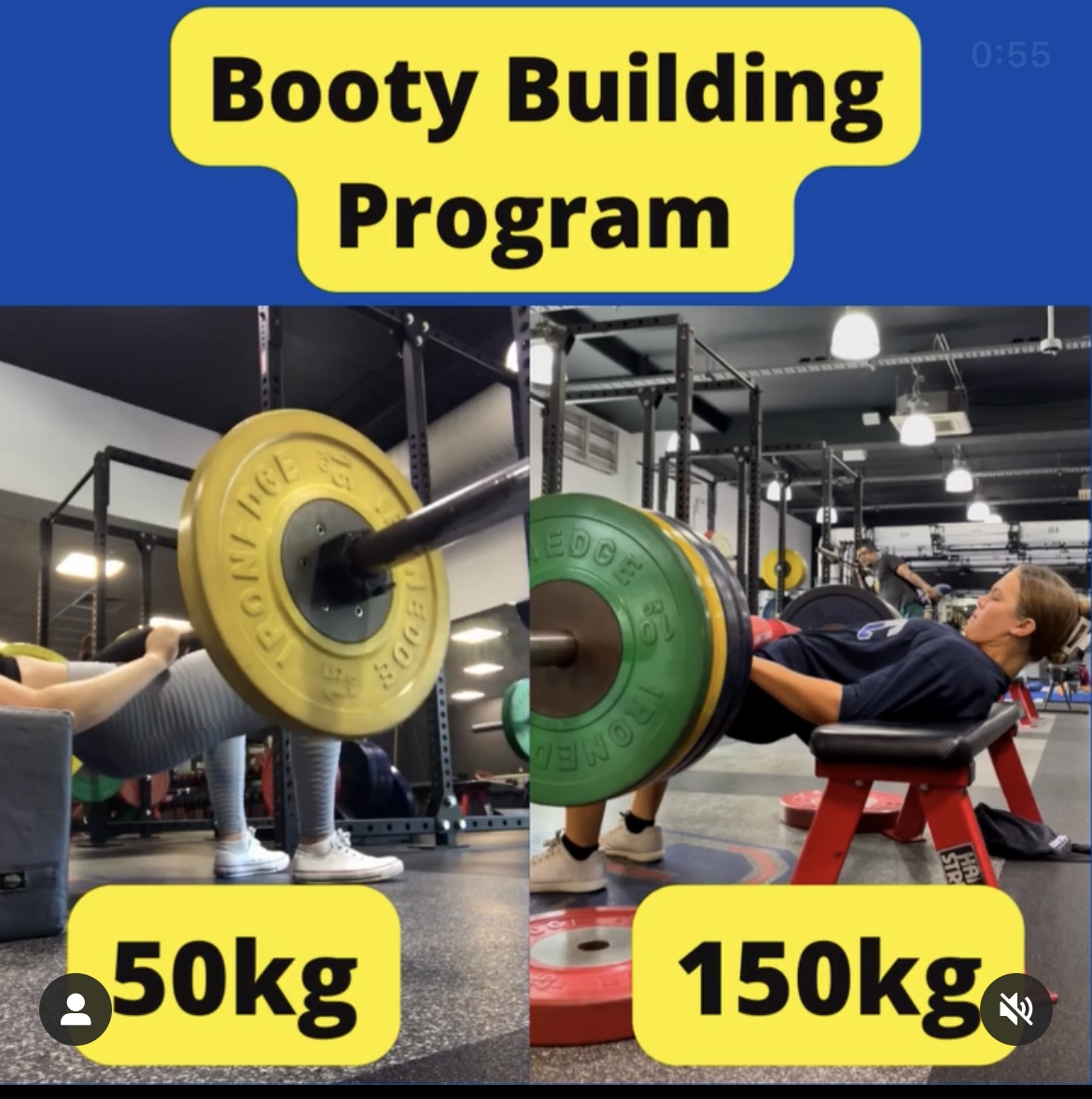 Build your Strength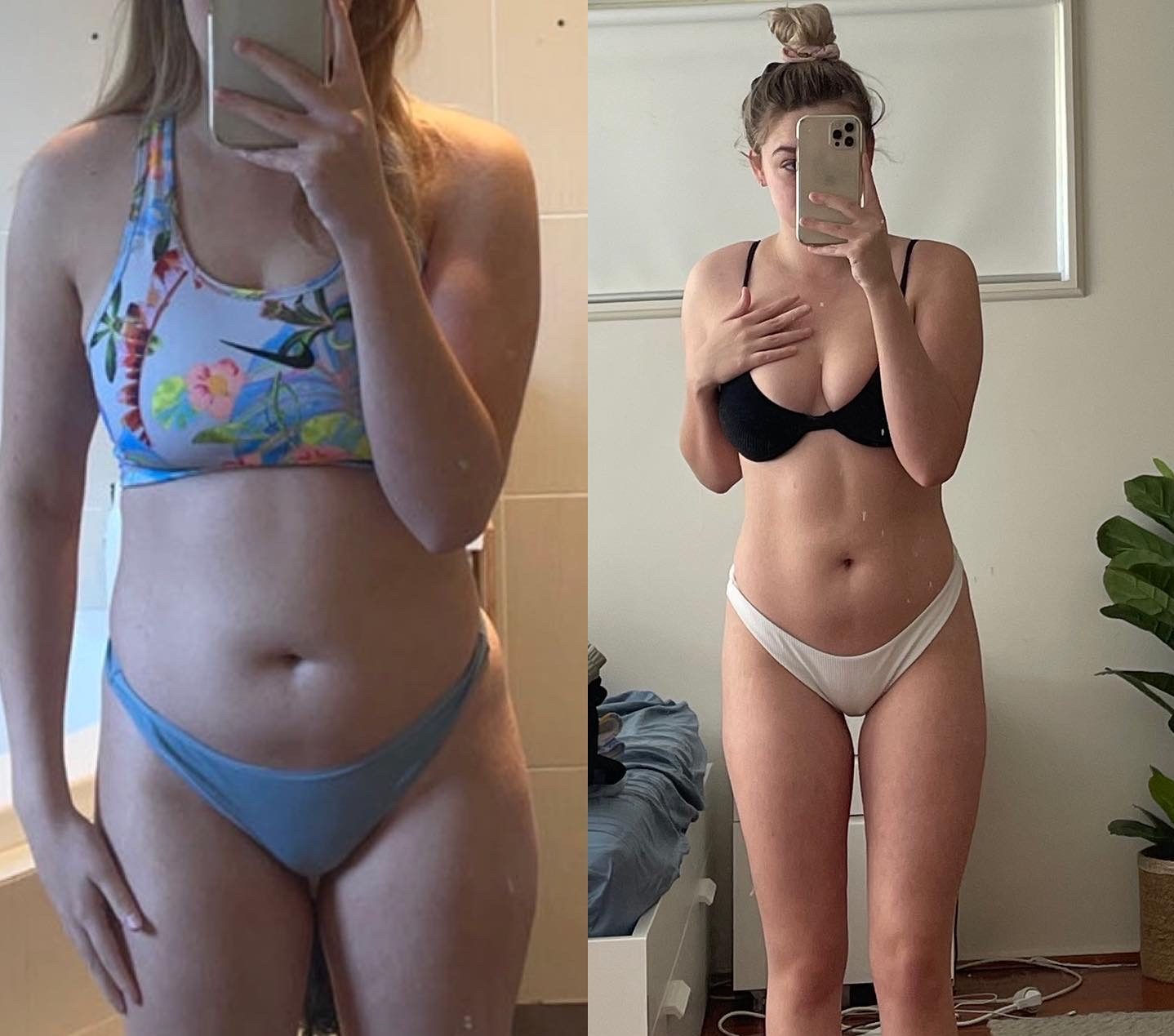 Build your confidence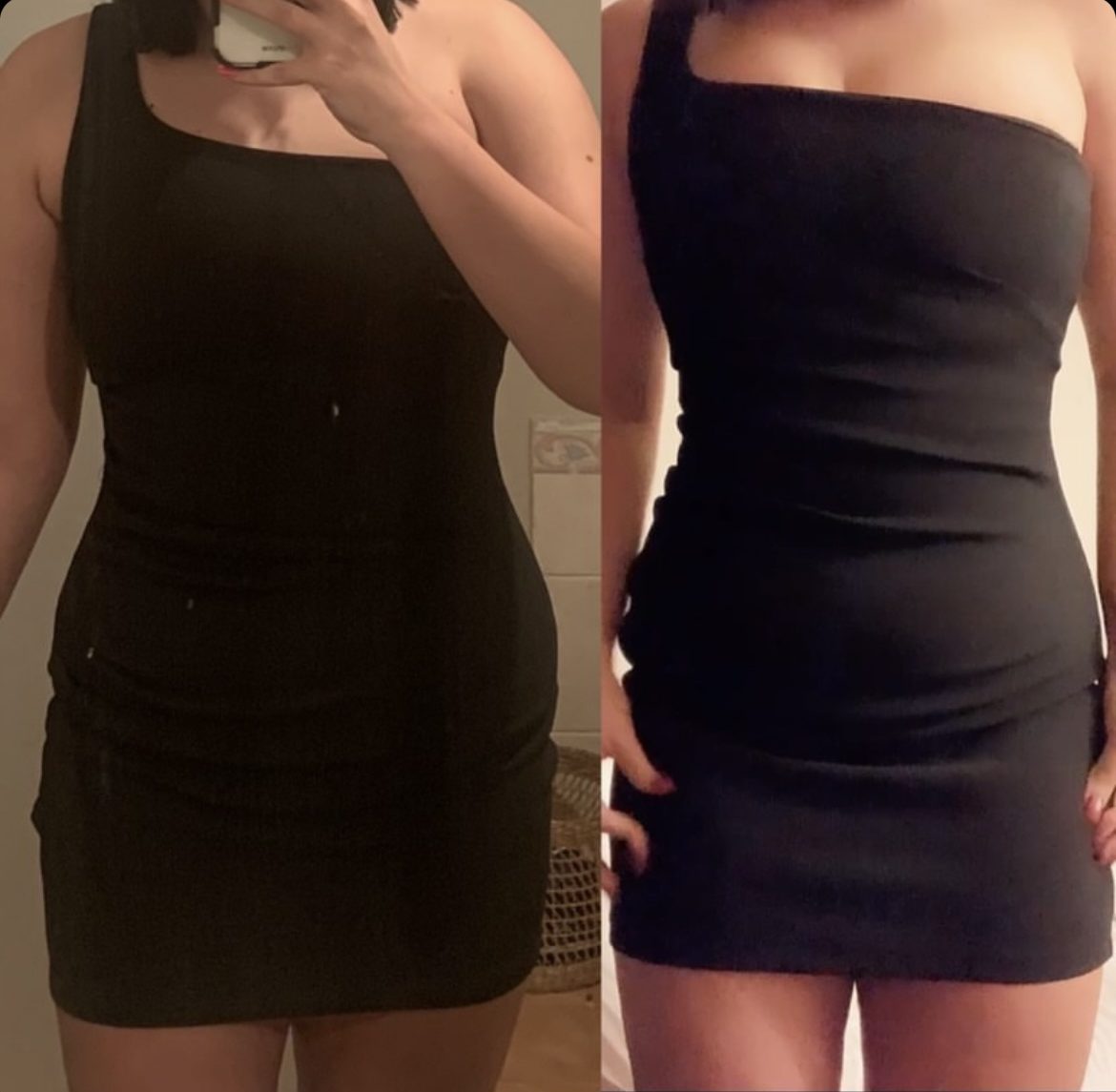 Fit your clothes better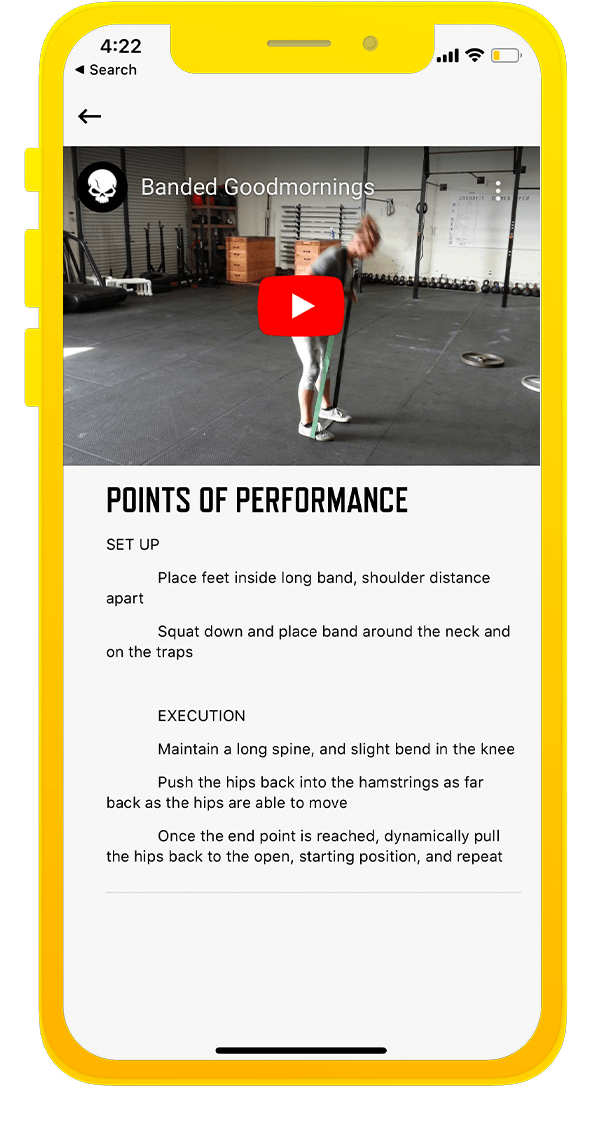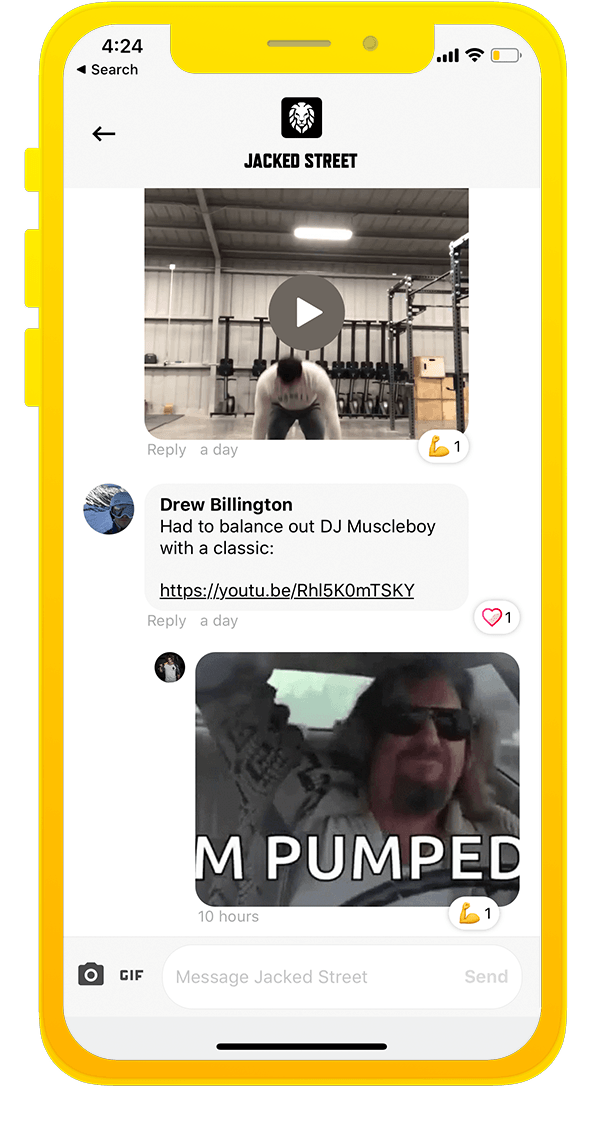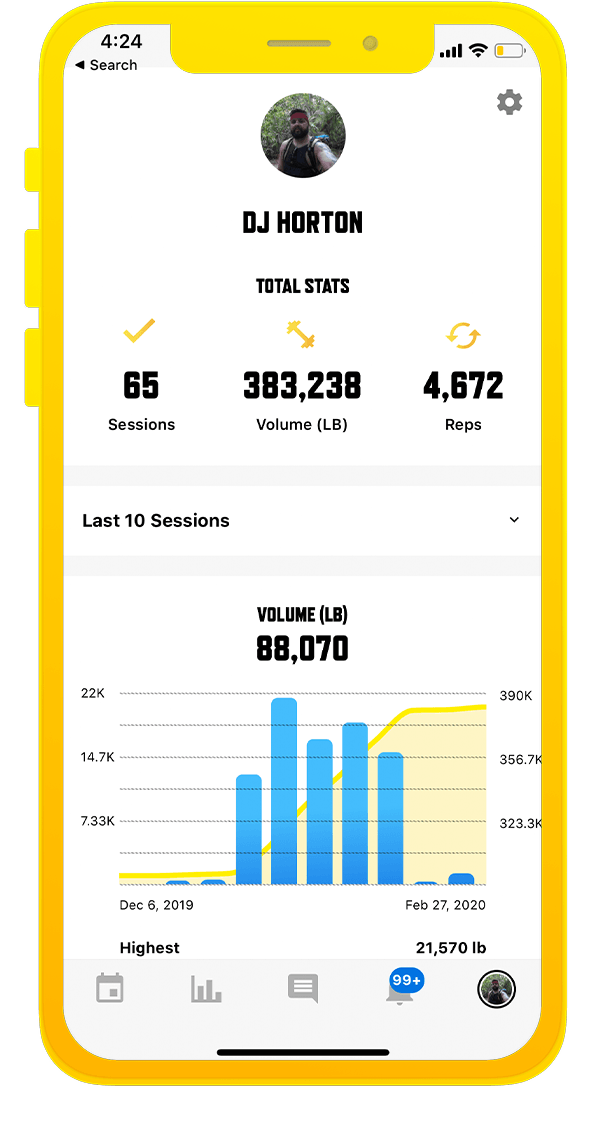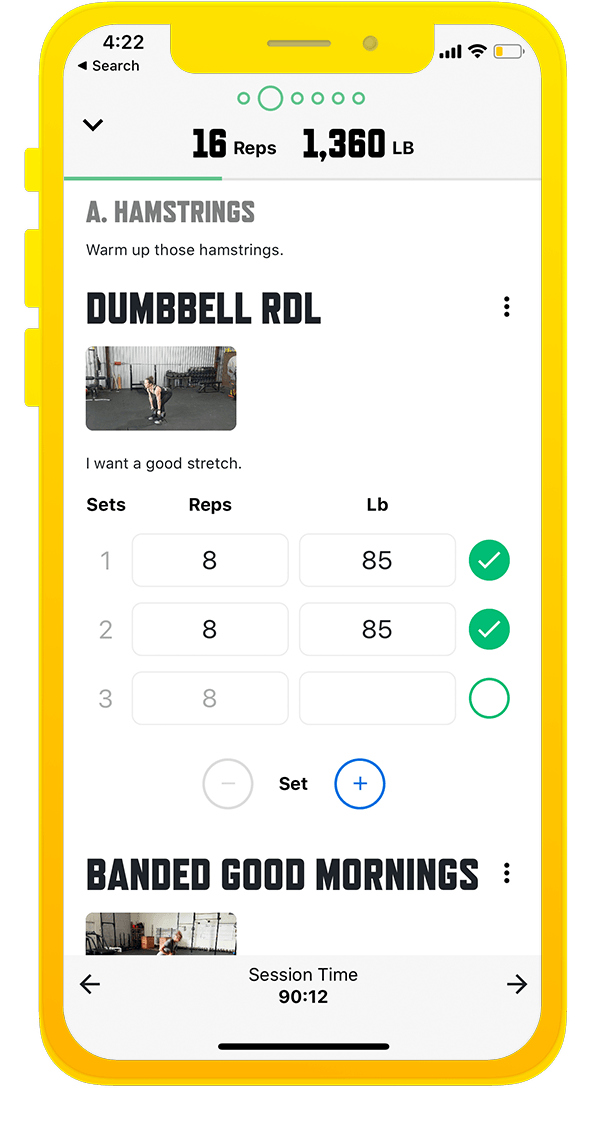 What you'll get!
Tailored programs ; new structured programs every 3 weeks to ensure consistent progress
Exclusive access through the app ; view and interact with your workouts
Access to coach contact 24/7
The benefits!
Improved confidence
Improved strength
Improved happiness
Bigger glutes
PLUS
20% off Fitprocollection
20% off Mckenziesmeats
How long will it take to see results?
In just 30 days you will grow your glutes by 1cm by following the Booty builder program minimum 3x per week
That's all it takes, 3 days a week for 30 days
These are the results you'd make
A heavy hipthrust which results directly to bigger glutes as well as increased confidence when you are wearing that tight dress out with the girls.
A heavy rdl which results directly to rounder and fuller glutes once again increase your glute size and defining the shape , meaning you will never go unnoticed in a room.
Increased fitness which allows you to feel better physically when you train and mentally when you are able to say yes to those coastal walks and physical activities with your friends that you use to hate or miss out on.
TESTIMONIALS
I AM VERY PROUD OF THE SERVICE I PROVIDE TO EACH OF MY CLIENTS. MY TESTIMONALS EMPHASISE MY QUALITY OF WORK AND CLIENT SATISFICATION.
I am so confident in this program that in 30 days if you haven't made results, you will get your money back.
Bonus
You will have full access to:
Muscle gain and strength meal plan (valued at $150)
Fat loss meal plan (valued at $150)
Once you have subscribed and made your first payment, you will receive an email confirming your purchase.
Within the next 24 hours you will receive a separate email with your access code in which will allow you to view your program on the exclusive trainherioc app.
Within 48hours you will receive an initiation to join a exclusive Facebook group of the Swabeysquats superwoman community , where you will be able to view all past and future posts of nutrition , fitness and accountable content
Within 72 hours you will begin to receive emails of presentations on everything you need to know before and whilst your starting your transformation journey with me!
These emails will be received daily for up to 10 days , including all content covering nutrition, self care, self love, consistency etc..
When you start the booty builder program you will begin to learn how to self love, eat properly, and grow your glutes.
Your life will begin to change as you will become stronger, healthier and fitter.
You will start to lose fat and build muscle that will not only have you feeling confident and sexy but have your friends asking; "what have you been doing".
You will become noticed by everyone and it will be for the good.
They will want to know how you did it and what you did to look so good.
But if you don't subscribe now? Then when?
There is no better time to become the girl you want to be than right now.
If you don't subscribe now than you are risking everything , you are risking staying the same and never being noticed in a room because of how good your glutes look.
I know you have the potential and that you deserve to be noticed.
So what are you waiting for, click that button.
And I will see you on the other side 🙂