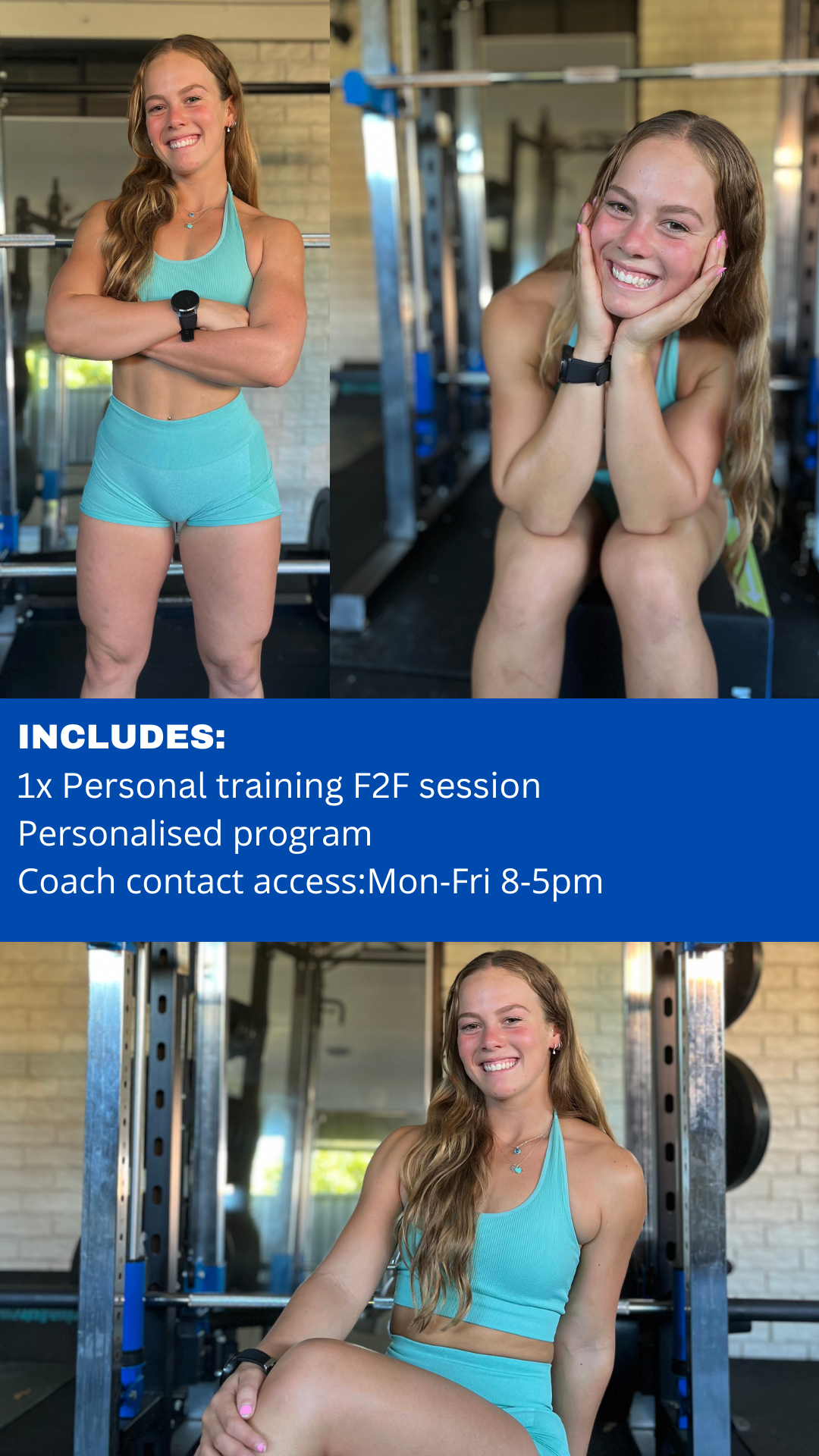 Bronze membership
For the boss women wanting a slither of encouragement and tips on form to pave the way for the standard that they need to set and repeat day after day on their own to succeed!
secure your spot now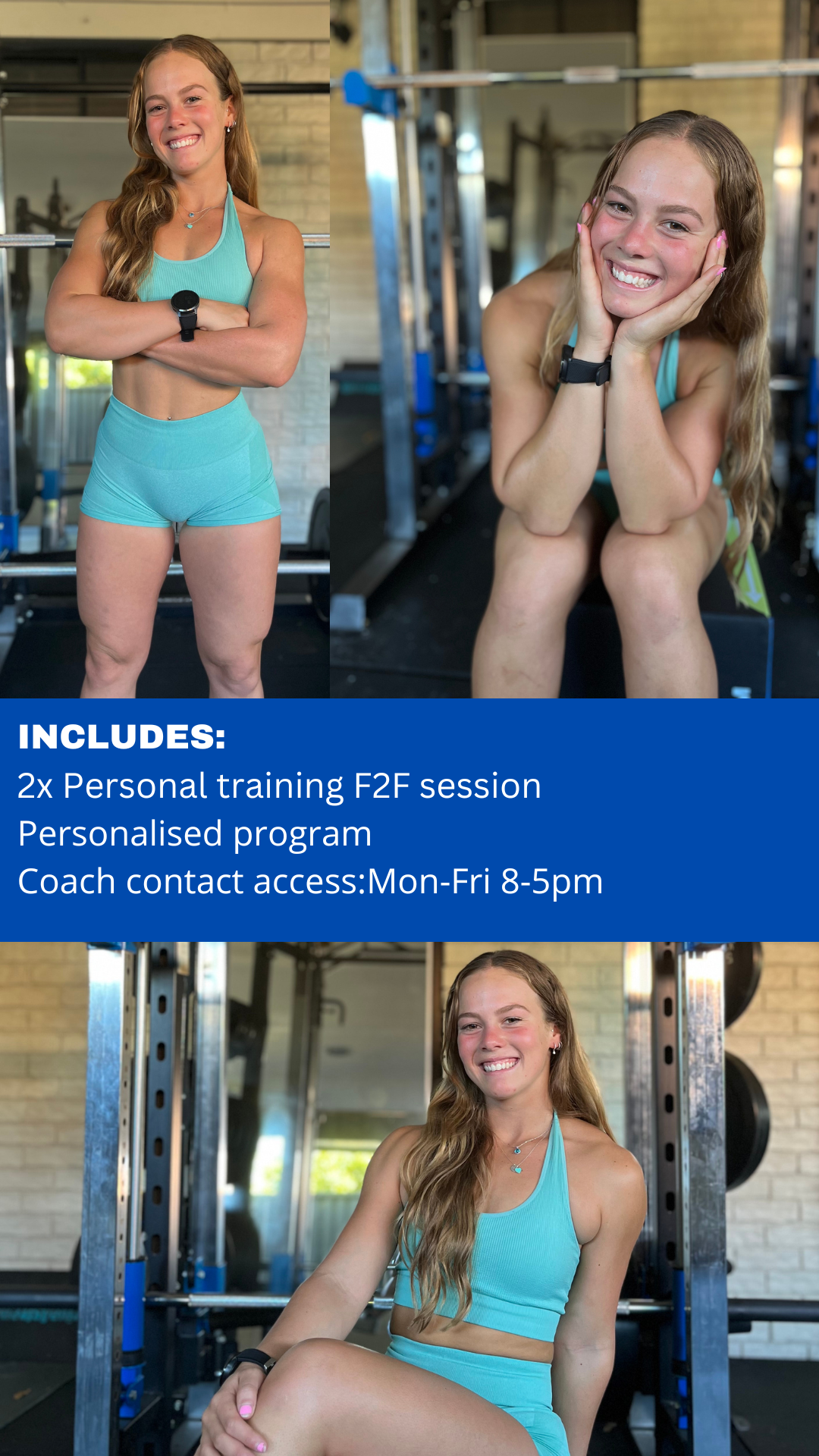 Silver membership
For the boss women ready to be encouraged , pushed and motivated throughout their sessions and be guided to the path of success with a shoulder to lean on along the way!
Sign up now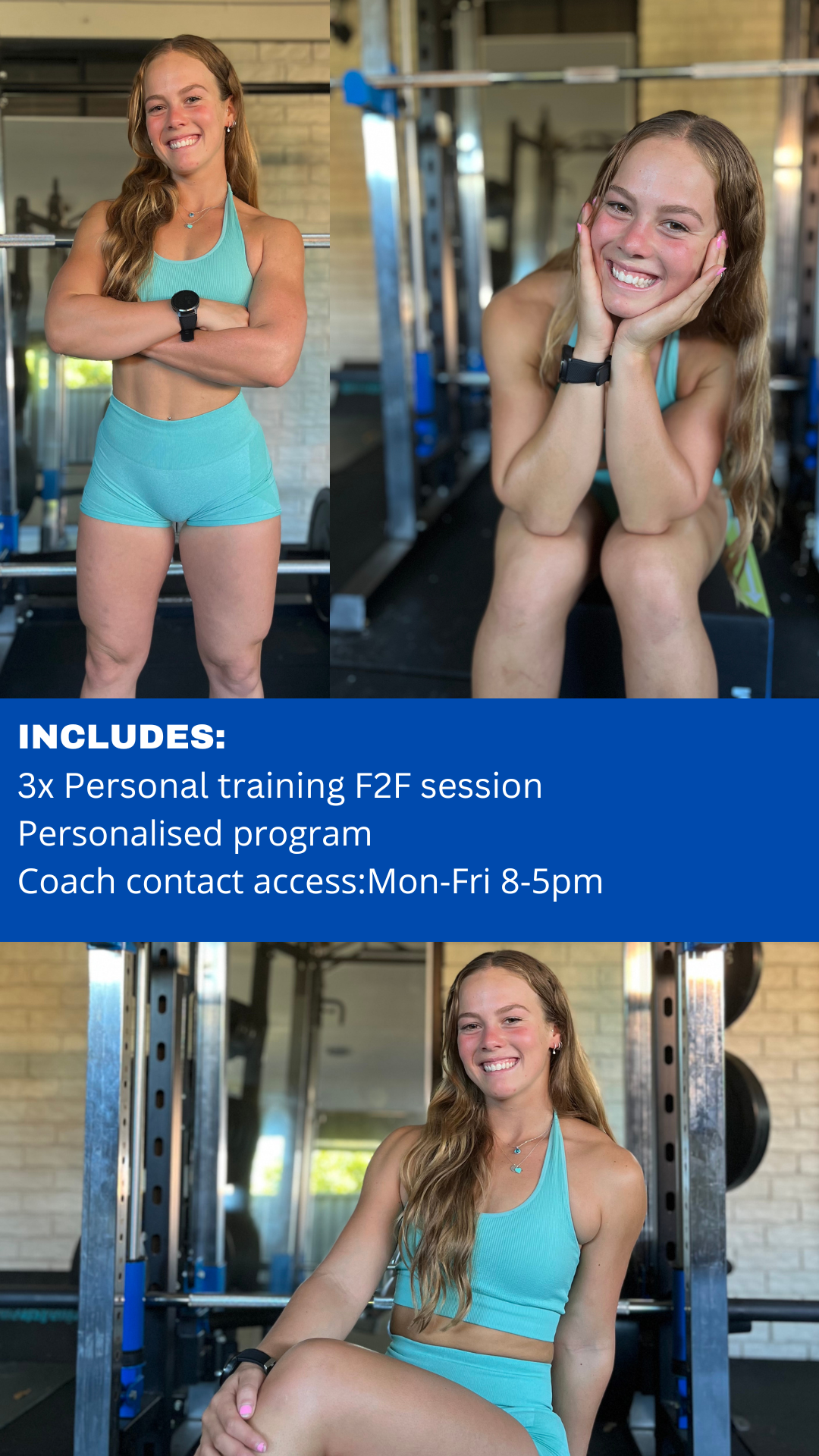 Gold membership
For the women ready to become unstoppable and confident in the gym and learn how to be disciplined , dedicated and hard working in every single session. To be truly led to success with me in your corner , pulling you forward every single day!
Book me in!